Color your pages!


If you are looking for free coloring pages and printable coloring pages, Freecoloring.org is the place for you!
Here you will find a collection of animal coloring pages, sport drawings for children, free fantasy coloring for kids, and you can also color pages about circus, space, dinosaurs and much more. All the colouring pages are for free and are exclusively produced by an Italian artist for Freecoloring.org!
Coloring the pages online will help you develop your creativity, and you will improve your visual education while having fun!
The preschool coloring pages and drawings will improve your art skills while playing and exploring a fantasy world.
Color & print online, or print out hundreds of coloring pages!

Print and color!

Color the page online and have fun, or print out the free printable coloring pages and create cards for any occasion, birthdays cards, Christmas cards and gifts of all sorts!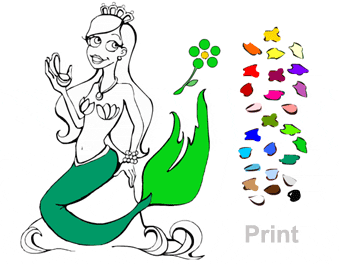 Use the interactive color to paint the pages.
You can then print out the colored page!

Print and make a present!
Color and decorate your room!
Print, color and have fun!